Last Updated on September 12, 2023 by John Fischer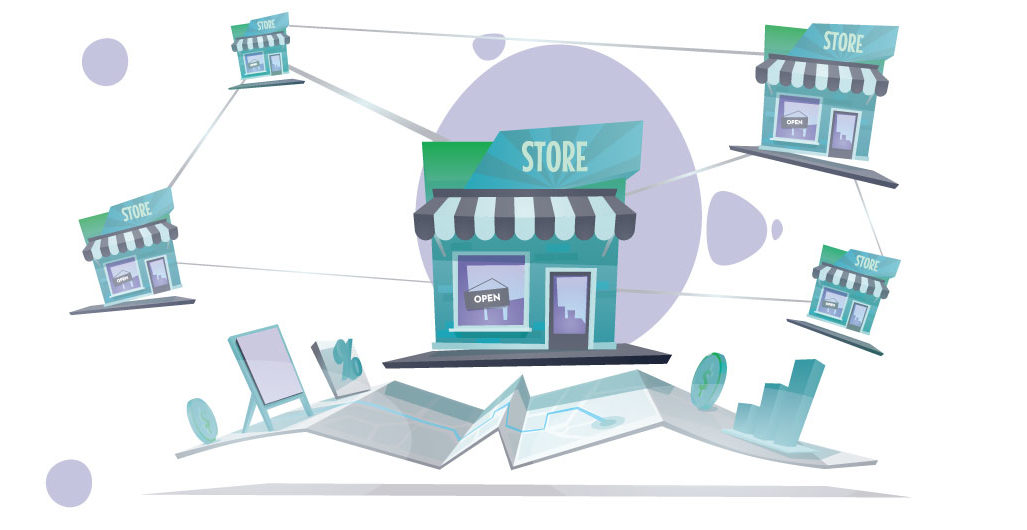 If you are looking for franchise leads or lead contacts, then you have come to the right place! AccreditedInvestors.net is affiliated with SalesLeads.tv and we have been in the lead industry for over 30 years specializing in accredited investor leads.
What are Franchise Leads?
Lead contacts are sales leads that are generated from franchisors looking for qualified franchisee candidates to fill their openings. These are individuals generally with liquid assets and a net worth of at least $600,000 who have money available to invest in a franchise opportunity.
Our franchise lead generation process is built around the needs of your franchise and will generate leads for your organization based on several criteria. We work closely with potential franchises by providing rigorous and detailed due diligence to ensure that a qualified franchise lead will be generated for your business.
What are Franchise Leads Used For?
Franchise leads can be used by franchisees who need to generate sales leads, or they can be used by companies who sell franchise marketing services to franchisors and want to market to qualified franchise candidates. According to the International Franchise Association (IFA) in 2006, there were over 9,800 franchised firms operating in the United States and by 2016 that number is expected to grow to over 14,000.
What Franchises Are Looking for Leads?
There are thousands of franchise opportunities out there ranging from franchises that sell pet products or services, to franchises that sell gasoline or coffee and even major league sports teams. Obviously, you aren't going to buy a franchise if you don't currently have the money available for the down payment and there is a reason why many major chains don't offer franchises – franchisees won't make enough money with them.
What are the benefits?
Franchise leads have many uses and have a variety of benefits for franchisors and businesses that sell franchise marketing services. For franchises, franchise leads can be used for sales lead generation and to generate qualified candidates to fill their open positions. Franchise leads are also cost-effective – by only marketing to candidates that meet your criteria, you eliminate wasted advertising dollars and free up your time so you can focus on more important things like taking care of your current customers. Franchises also benefit from the fact that they already know these individuals making it easier to predict how well they will perform as potential employees or business owners.
For More
We are here to answer any questions or concerns that you may have. Feel free to give us a call at 561-981-8777. Please visit us at Request a Free Quote | Accredited Investors.net to receive to receive a free quote.